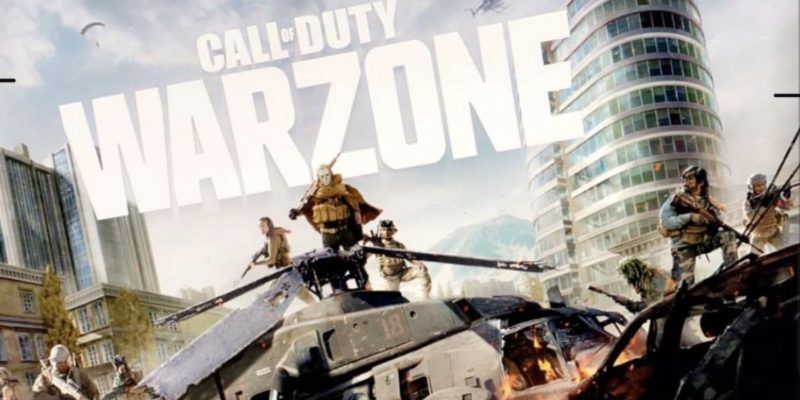 Call of Duty: Warzone
---
Welcome to Warzone, the new massive free-to-play combat arena from the world of Modern Warfare®. Drop in, armor up, loot for rewards, and battle your way to the top.
No, Doom Eternal does not have co-op. There is no option for two players to make a cooperative run through the main campaign. With that said, the Doom Eternal Battlemode does allow for something comparable to co-op play, allowing two players to work together in order to take down a player-controlled Doom Slayer.
Download – https://www.callofduty.com/warzone#
---
Minimum Specs:
Requires DirectX 12 compatible system. OS: Windows 7 64-Bit (SP1) or Windows 10 64-Bit. CPU: Intel Core i3-4340 or AMD FX-6300. Video: NVIDIA GeForce GTX 670 / GeForce GTX 1650 or Radeon HD 7950
Originally posted 2020-03-22 12:56:07.